Heritage is a God-centered, great commission congregation. We exist because God is a missional God, on mission to redeem everything to himself. Everything we do, whether as individuals or a corporate body, is missional, intended to glorify God's name and expand God's kingdom throughout the earth. For these reasons, we don't have a missions program. The church is God's mission and God's mission program. We are a people on-mission, locally, nationally and globally. We recognize however that we live locally and can't personally reach the nation or globe 24/7. So we partner with friends and agencies who have the same vision/mission/values/beliefs that we do. For security reasons we can't tell you where everyone is serving but here is a sampling of the places Heritage is advancing God's kingdom outside the four walls of our facilities.

North American Local Missions
Agape Women's Services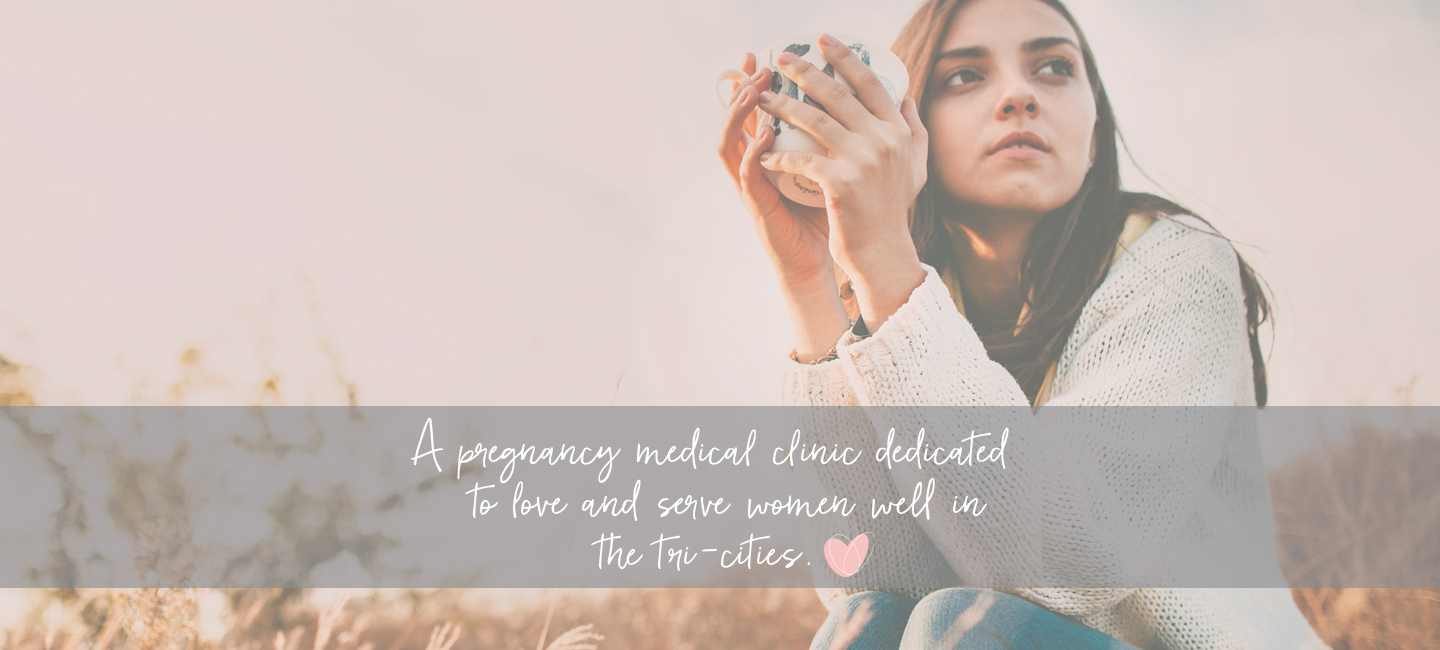 Agape is a trusted, nonprofit pregnancy resource center and state licensed medical clinic serving our communities in Johnson City and the Tri-cities area. Their involvement with community partners allows Agape Women's Services to provide free lab-grade pregnancy testing, free pregnancy consultations, free STI testing, and free Limited OB ultrasounds.
They strive to offer judgment-free support, resources, mentoring, and evidence-based education to empower individuals to make healthy choices for emotional, physical and spiritual well-being, regarding sexual health, and pregnancy related issues. You may find more information on Agape at
https://agapewomensservices.com/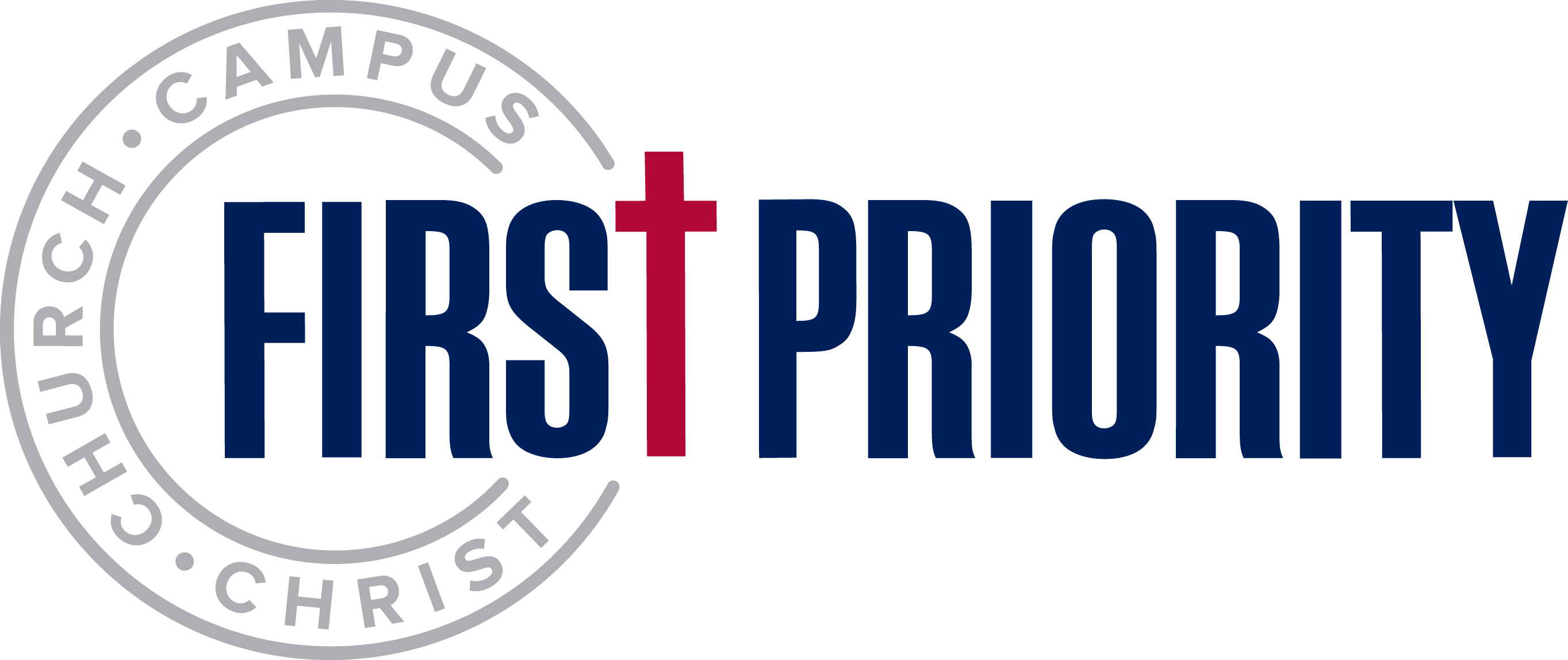 First Priority is a student ministry that ministers to student Christian clubs on schools grounds by sending church-approved youth workers to coach them on how to reach their campus for Christ. The success of First Priority begins and ends with the local church. The students, youth pastors & faculty sponsors that partner with them all belong to a local congregation. Once a student receives Christ on campus, they are encouraged to connect to the body of Christ where they can grow in their new faith. You may find more information on First Priority at http://firstpriorityblueridge.org/
http://firstpriorityblueridge.org/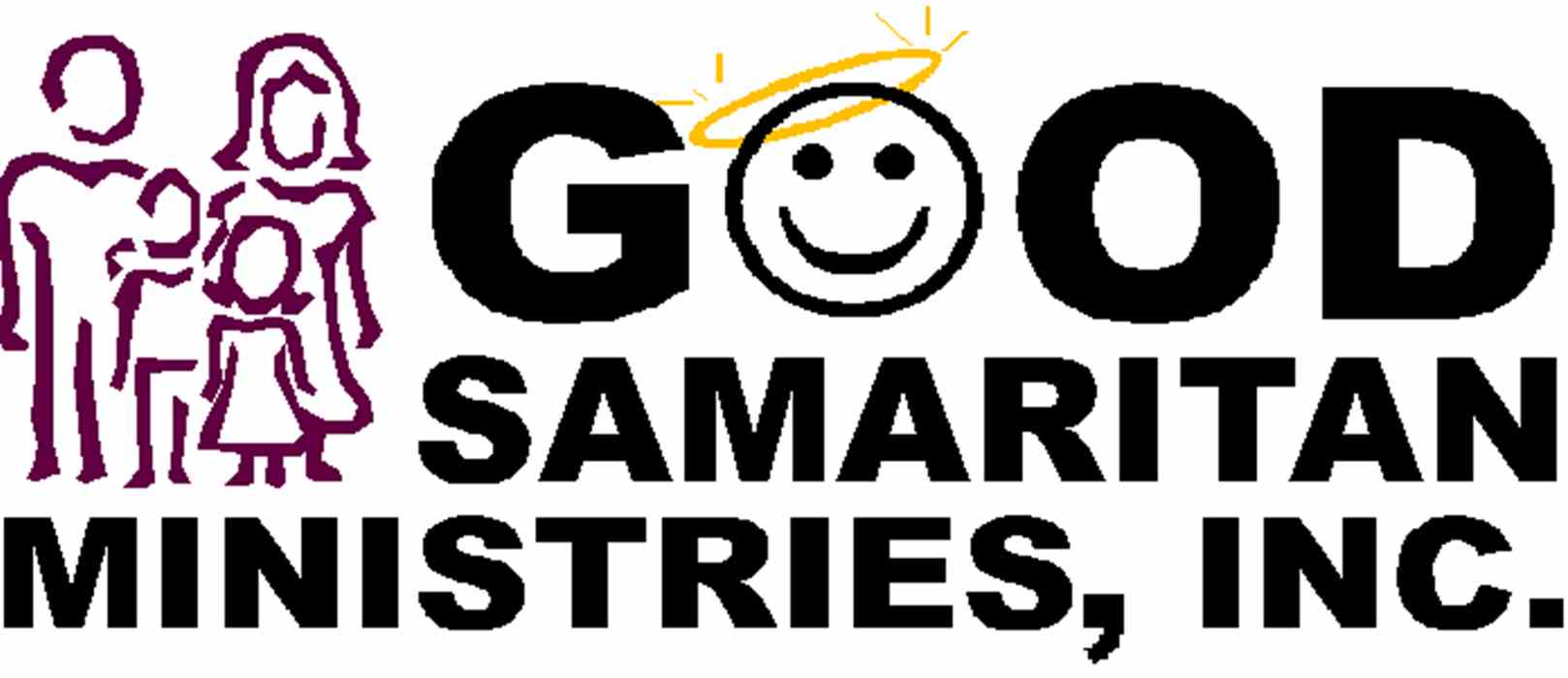 Good Samaritan Ministries is a non-profit 501(c)(3) ministry founded on March 8, 1985 in Johnson City, TN and provides for the emergency needs of the poor, low income, homeless, individuals/families-at-risk, children, veterans and elderly populations through education, mentoring and social services. Good Sam. works with individuals and families on long-term solutions for their financial, emotional, and spiritual well being. Sharing the love of Jesus Christ,npreventing homelessness and serving the homeless are important to Good Sam. It is our goal to work with other community agencies to better meet the needs of the poor and to cut down of the duplication of services and form community partnerships. Immediate assistance is available to clients in crisis situations. Needs are determined through an interview and assessment process with Good Samaritan staff. A local referral system is used to direct clients to other agencies if Good Samaritan is unable to assist. You can find more information at http://www.goodsamjc.org/
http://www.goodsamjc.org/


Casa de Restauracion is a local Spanish speaking Baptist congregation that Heritage helped start and continues to support. They are reaching a much needed demographic in the Tri-cities area. To find out more about Casa de Restauracion go to
https://www.restauracionjc.org/
or visit their Facebook page at
https://www.facebook.com/casa.derestauracion

Heritage also supports a Kid's Camp sponsored by Children's Bible Ministry (CBM)

North American National Missions

Missionary Evangelism - The Payne family and the Curling family, TX
The McKinney family with "One Church" Cincinnati, Ohio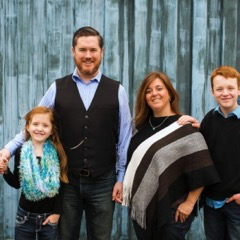 The McKinney's are our missionaries in Cincinnati. Our relationship with them developed through the summer mission trips the youth have taken the last few years. This year will be the last of the mission trips to Cincinnati for the Holston youth. As our youth prepare to head to Cincinnati in June, our desire as Heritage is to continue in prayer, giving, and going for years to come. To find out more about One Church with updates and encourage them with a letter, please visit their North American Mission Board (NAMB) page. Find out m
ore about the McKinney's at https://missionaries.namb.net/full/jason-mckinney
The Gibson Family with Christar in Osaka, Japan


The Gibsons are missionaries with
Christar
, working with
Genesis International College
to share the gospel of Jesus Christ with the people of Japan. Heritage is helping to support their mission in Osaka where they plan to remain for 10 years. You may find more information on their mission at
http://gibsonsonmission.org/
The Hitchcock Family with Samaritan's Purse in Kenya, Africa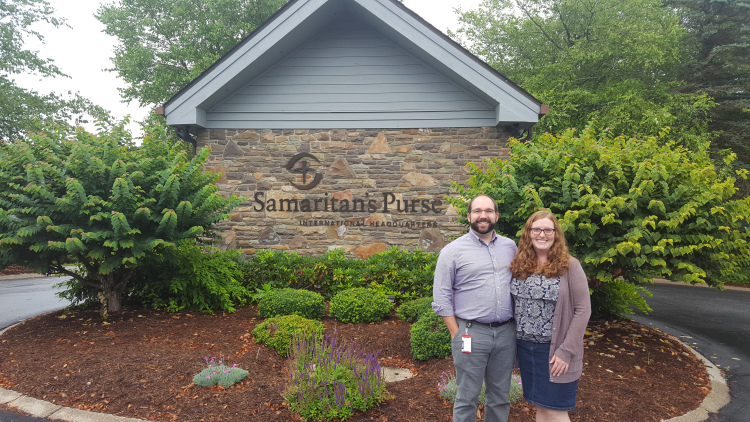 Both Nathan and Amy felt individually called to serve God overseas through medicine. And then they met, God unified them in that desire, and the rest remains to be seen. They were married and have been living and studying in Johnson City, TN, since that time. Nathan graduated in May 2017 from East Tennessee State University with his doctorate in nursing practice (DNP) and is now a board certified Family Nurse Practitioner. Amy completed general surgery residency, also at ETSU, in June 2017. They are excited to finally be finished with their formal training and are now serving the Lord through medical missions, Nathan through nursing and Amy through surgery. You can more information on Nathan and Amy's work at
https://hitchcockhappenings.com/
The Soritau family through Central Missionary Clearinghouse in Romania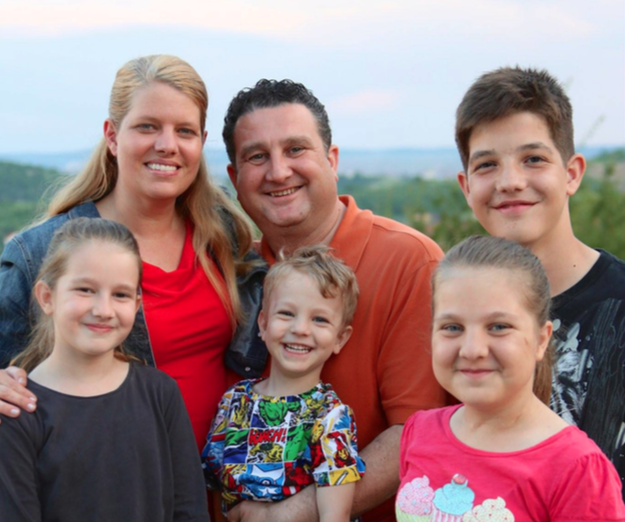 Dr. Ilie "Elijah" Soritau is the Vice President of Emanuel University of Oradea and professor of Homiletics (Preaching), Evangelism, and Missions. Elijah and his wife, Raelene coordinate the International Relations Department for Emanuel University. Dr. Soritau also pastors Grace Baptist Church in Mierlau, Romania. Elijah's wife, Raelene is the founder of Child Life Romania, an organization that ministers to young children and their families during palliative care. You may find more information on Child Life Romania at
https://vimeo.com/217978866
South America - The Martinez family through World Gospel Missions

Gabriel and Gloria Martinez are presently serving our Lord in a rural region of Bolivia about two and a half hours out from the city of Santa Cruz, sharing God's Word through a ministry focused on the family. God has clearly demonstrated His faithfulness to them time and time again. They are serving with World Gospel Missions. They thank Heritage for their love, prayers, and support throughout their journey!
Heritage also supports the Holston Baptist Association and the SBC (IMB and NAMB only)